How to Grow Your Business Using an Online Booking System Amid COVID-19
Now you can use your online booking system to grow any kind of business if you wanted to gain a wide variety of customer base, retention, profits, etc. Nowadays, most of the people are in need of different services especially amid coronavirus outbreak when online booking, deliveries, services have become a trend. 
What You Can Do With An Online Booking Software?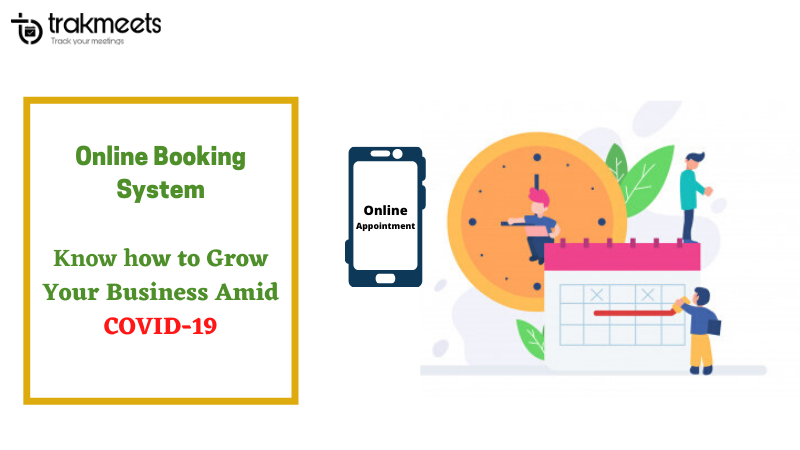 Manage Appointments for Your Business
Management of recording the lists of all details of the customers, appointment scheduling, available and unavailable time slots of bookings, etc stuff offline is a severe headache for every business as you may mess up a lot of things leading to miscommunication and goof ups. This can make your business lose your profits as well as the customer base.
You Can Schedule Appointments
Your customers can choose their own time to schedule appointments using the best booking systems available online. These systems are not only easy but also reliable and quick saving up a lot of your time and effort. Adding members and managing schedules has never been so easy.
Showcase the Best of Your Services
To actively engage with the customer is another part that helps you to grow your business. This can be effectively done by online scheduling software wherein the customers need to enter their valid details such as- name, phone number, and email address. This way you can send them emails of special offers and discounts, new services, etc.
Connect to Various Social Media Platforms
Social media has been an important factor in the expansion and marketing of your business. This system not only widens your social media presence but also lets you connect with Twitter, Facebook, etc to promote and advertise your services. Using customized color themes, branding, etc to give a professional look and feel to your business you can widen the customer base too.
Grow Your Business With An Appointment Scheduling Software
The online appointment booking system is making a great difference in people's lives and making it easier for their customers to get the bookings online. If we talk particularly about your business that requires regular booking of appointments for the customers then the online booking system will be an amazing option to get the exponential growth amid coronavirus pandemic that would surprise your competitors too. Soon you will no longer have to figure out strategies to retain your customers offline with the manual administration of your services and products.