What Are the Benefits of Using Online Salon Scheduling Software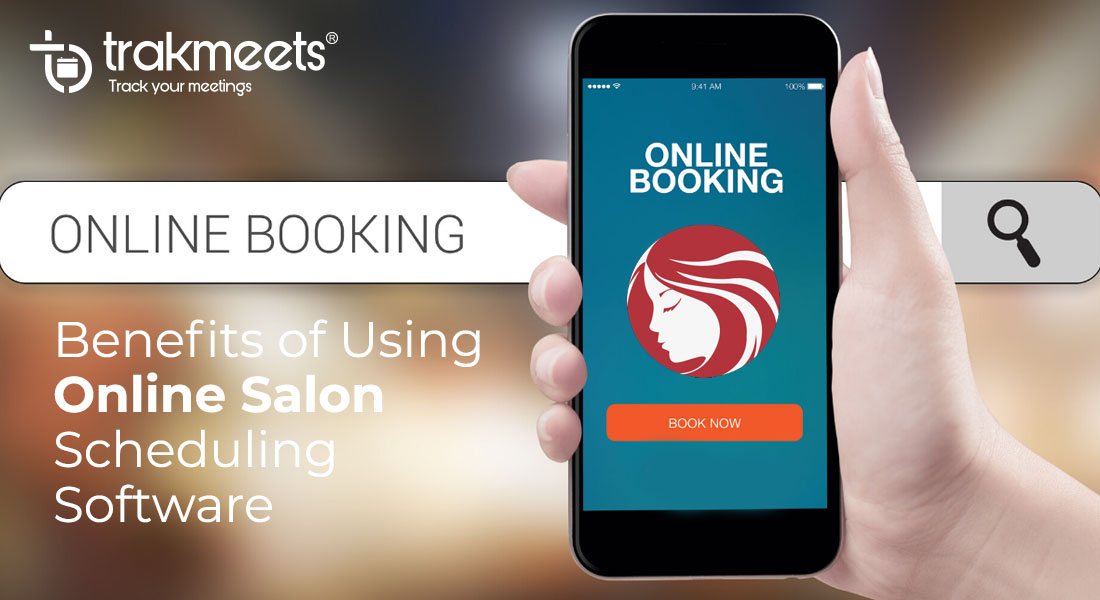 Don't you feel the Internet has made things so easy? From booking an appointment for a car wash, buying a smartphone, booking a ride- everything can be done with the help of online app solutions. The businesses dealing with appointments always complain about the hassle of  scheduling it for their customers with the help of traditional ways. If so many sectors that infused the online channels, why salon business would remain behind the line? Are you still using old traditional methods to schedule salon bookings for your customers?
If yes, then you should switch to new and innovative channels like salon online scheduling software to get the benefit.
Benefits of Using Salon Scheduling Software-
Insufficient methods to manage the salon business is a serious issue as per the owners. Slowly and slowly, businesses fail in the market when people do not take care of things. To help the service providers the experts have developed online beauty salon & spa scheduling software. Here we have mentioned some of the benefits of using online salon software. 
Salon Software Helps in Saving Time – 
While offering salon services, attending customers, and making them understand the whole services and pricing is such a mess. Not just the service provider, but offline measures are trouble for customers too. Whereas, with the help of online salon software, the bookings can be scheduled automatically without the human need. The built-in features are so well equipped that instead of dealing with customers, you just have to open the solution to check the number of appointments booked in a day, week, or month.
You Can Represent Your Services In a More Impressive Way- 
It happened many times that we left the online website of the mobile app because its layout is either confusing or obscure. But with the best salon scheduling software, you can easily put a great impression on customer's minds. A customer-centric and business-friendly solution can easily put things into the track and can help in scheduling the work easily. 
Salon Software Enables You To Market Your Business Online – 
The beauty, salon & spa is a never-ending and of course a huge industry that includes different things. It showcases several different types of services such as- hair care services, skin care treatments, and many other beauty services to your online customers. Would you prefer pamphlets or newspaper advertisements in this tech-savvy world? I think no. Besides, you need to spend every time you want to make people aware of things. Whereas with online solutions you can make your customers aware of your salon services at any time.
These are 24/7 Solutions

– 
The most irritating thing clients find is waiting in a queue just to get a single beauty service. And service providers find it irritating while after talking for so long with customers to give information about their services and then they deny bookings. And you miss appointments while non-working hours. With online beauty salon booking apps, your customers can schedule their bookings to get beauty care services.
In-app Payments

– 
Online Software developed for beauty salon businesses enables consumers to pay for the booked services quickly through online payment options. They can pay through credit cards, debit cards or mobile payment gateways. Therefore, you as a service provider can get the money transferred directly into your account.
Want to Get the Benefit of Salon Scheduling Software?
Yes! After reading the above-mentioned benefits, every salon owner, offering beauty care services would love to connect with the best one. Trakmeets is one of the best salon scheduling app software. Do you want to know how it can help your business? Talk NOW.