How Online Car Wash Scheduling Software Can Help Startups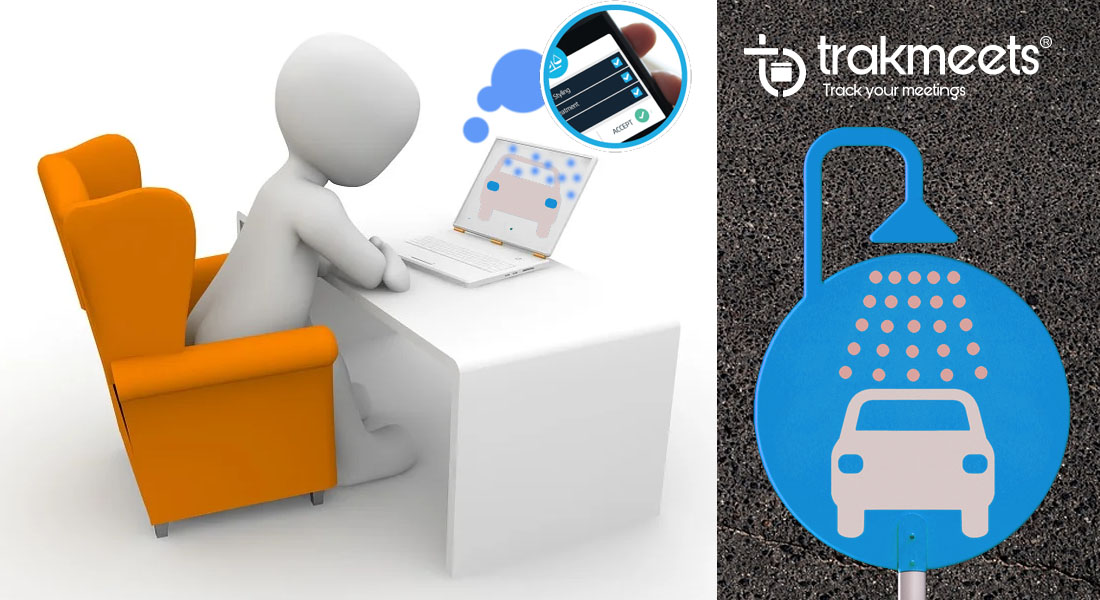 People love to drive a clean, shiny, and perfect car. But in certain instances, sometimes vehicle owners have no time to wash it, sometimes they are unable to book a car wash booking due to already rush at the car wash service centers. If you are in a car wash or car detailing business, you must be aware of the business challenges you face while dealing with the customers. Either you are well-established in the car wash business or just have stepped in this industry, the blog is a must-read. Go through once to get success in the business.
Before explaining the online car wash scheduling software, let's go through why these online solutions are developed by the experts. Well, the reasons are numerous. As explained above, there were so many clients who did not get time to wash their vehicles and sometimes unable to reach your services because of inefficient ways. The experts have made online car wash booking software so that your customers can book car wash appointments as per their needs. To compete in this digital world, you can't accelerate your business revenue. 
What is Online Car Wash Scheduling Software 
An online platform for the service providers used to showcase car washing services online and to cater to the demand of online clients. Due to these online vehicle cleaning and washing solutions, this sector has seen quire improvements in the past few years. The industry is expanding all over the world with online solutions. The benefits make it happen as clients can select the services and time slots for every car washing or car detailing service by entering their details in the online car wash app. As per the availability, one can easily get the time slot to get the selected services.
How Car Wash Booking Software Can Help Startups?
These online platforms are responsible for the growth of the car wash industry in various countries. As per the available data, the USA has seen immense growth in the past decade. Read the points that online car wash booking software can do for startups. 
Online Car Wash Software Helps in Increasing the Customer Base-
Connecting with several numbers of customers to offer services is one of the preferred goals of every service provider. This is the reason service providers love to use the online solution as it enhances customer engagement and ultimately offers quickness to your sales. Because of the increasing usage of smartphones and booking app software, the online car wash scheduling software becomes an indispensable part of service providers' business. Certain built-in features help you to increase the customer count. 
Car Wash Reduce Overall Hassle of Operating Business
– 
Everyone wanted to make things easy. Dealing with the customer as well as having the record of the total booking, canceling schedules, profits, and other analytics is really difficult. Especially when you are doing them with the help of offline or traditional methods. But with the online car wash software, you can easily reduce the rush in your waiting room. These new ways have eliminated the need for paper, pen, calculator, you can limit your workforce too.
Online Software for Car Wash Bookings Offer Ease of Online Booking –
Customers can schedule the booking for cleaning their cars 24/7. All they need to do is to register themselves with valid basic information. Then they can choose the required car cleaning package offered by the owners of car wash service centers. The in-app payment facility allows your customers to pay through multiple payment options without any hassle.  
You Can Enhance Your Business Revenue-
Every business owner wishes to accelerate the business revenue of their business. To achieve that they use every means to fulfill the demands of customers and put efforts to complete with the competitors. With the help of features like discounts, offers, you can increase the revenue of your business.
Wrapping Up
–
In this blog, I have mentioned all the important points that show the need of connecting online car wash scheduling software. A lot of hard work needs to be put on while launching a business on an online platform. Do you have any questions in your mind? Please feel free to Ask.