Customer Retention Strategies with Car Detailing Software
Having a loyal customer base is crucial for any car detailing business to be successful in the long term. You can foster long-term and genuine relationships with your customers by implementing certain customer retention strategies. These strategies can be implemented through the use of car detailing software to enhance customer retention strategies.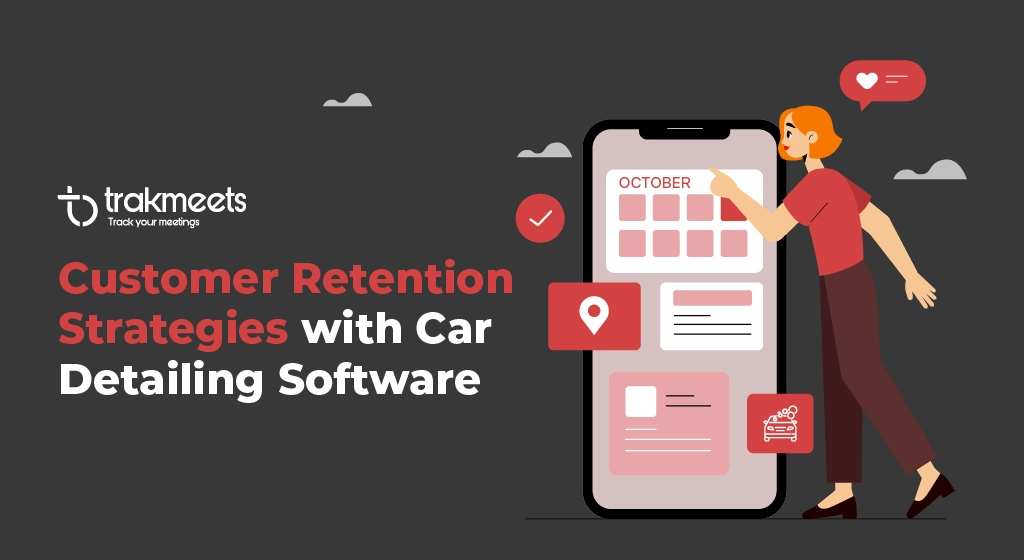 To improve customer retention, you must offer a good customer experience. To satisfy customers' demands and give them a soothing experience, integrate appointment booking software. In this blog, we will explore some customer retention strategies for you to use with the software.
Top 5 customer retention strategies to follow
Personalized Communication
The software allows you to store detailed customer data and service history. This information can be used as leverage to personalize your communication with your customers. You can send automated reminders for upcoming appointments, follow-up messages after a service, or about any personalized offers based on ‌past preferences. Offering personalized service enhances the customer experience and makes them feel valued.
Feedback and Suggestions
Allowing customers to give feedback improves customer satisfaction and gives them a positive feeling. Implementing the required changes according to the suggestions given will allow you to serve better. This will help in increasing customer satisfaction scores and customer retention rates.
Proactive Service Reminders
The software will allow you to send automated reminders for upcoming services so that your customers do not miss their appointments. Upcoming service reminders include details about the appointment, date and time, and location. This ensures that customers do not miss the appointment or be late, which reduces no-show rates and improves the predictability of the business.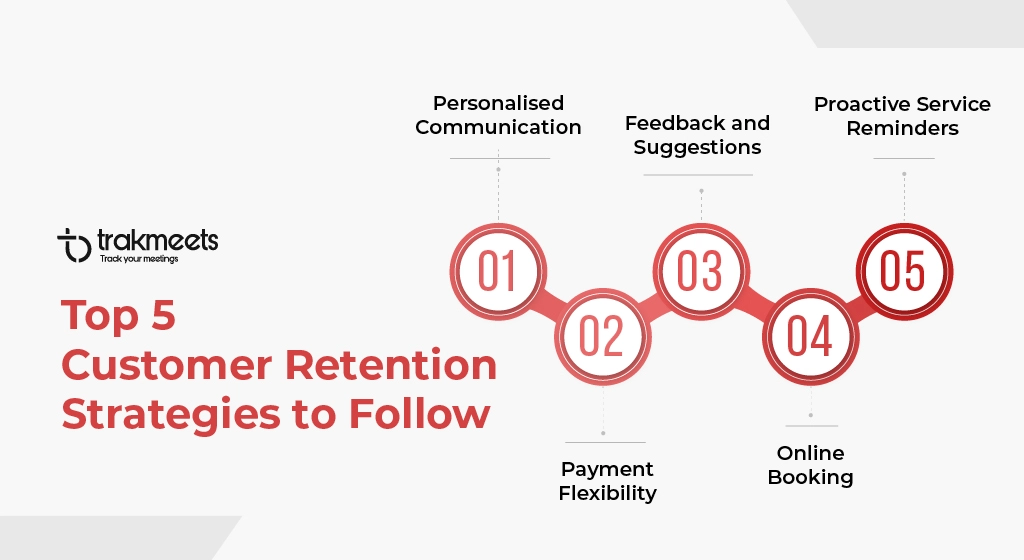 Payment Flexibility
Customers can jump out of the checkout page if they do not find a preferable payment option which can bring unnecessary losses. It is crucial that you offer flexibility to your customers to make their payments. Allow your customers to pay both online and in cash, which increases customer satisfaction scores and improves the rate of retention.
Online Booking
Software integration with your business allows your customers to book appointments on their own from a customer application. They can book their appointment anytime and from anywhere. Online bookings remove manual work, which improves booking accuracy and reduces the chances of human errors. They can also choose a service provider of their choice based on the next available slot of the service provider.
According to invest "Investing in new customers is between 5 and 25 times more expensive than retaining existing ones." Therefore, customer retention is crucial for the success of your car washing and detailing business. Leveraging the advanced features of car detailing software, you can implement various effective strategies to nurture customer loyalty and retain your customers. Investing in the right software based on your business requirements is necessary.Book a demowith our team of experts and see how our software can help your customer base grow and thrive.