What Makes Online Appointment Scheduling Apps 'The Best'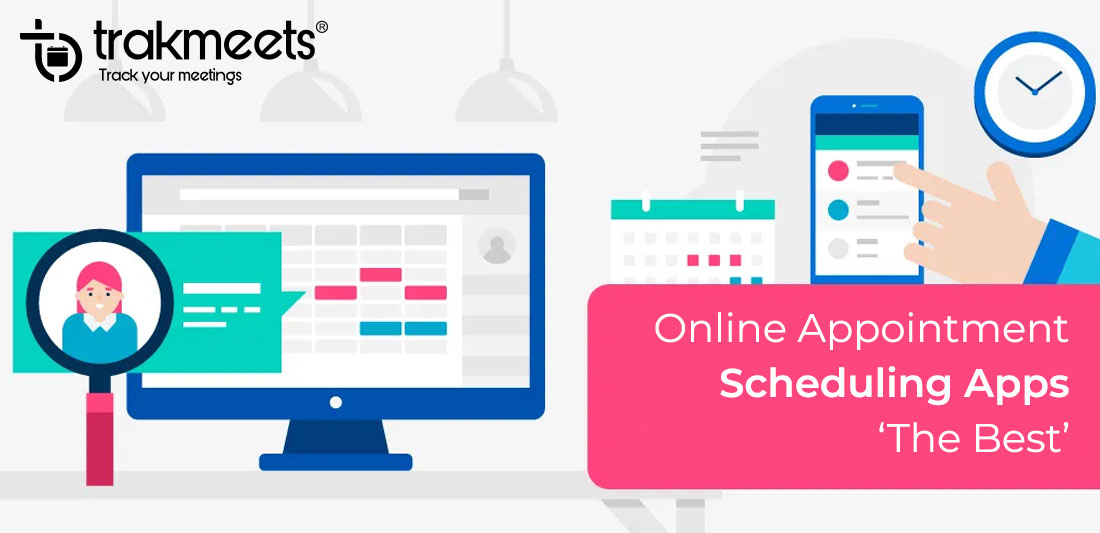 Generally, what people do after starting a business? I think presenting their business and services is one of the foremost steps for everybody. Then comes to find out the methods to connect with the customers. Online appointment scheduling app software is believed to be the best way out for business owners to use to showcase their services these days and offers a better and convenient way to reach the experts.
Whether its beauty salon services, car washing or cleaning business, expert to install or repair electronics, electrical devices, or sanitary works, cleaning experts, amid booking, etc there are a lot of businesses that deal with appointments. When there are fewer customers than it is easy to do work manually but when the customer base turns large, making appointments and keeping their records becomes a mess. Juggling with paper & pen, calendar, calculator is enough to frustrate an individual. Online appointment scheduling software has eliminated all these challenges and has made all the work easy and efficient.  
But now the question is what makes the online scheduling software the best? How to decide which online software to schedule appointments is best? Well, here we have mentioned some of the points that will surely help you to it out easily.
You Can Get Appointments Booked Online 24/7 – 
You can manage your schedules easily with online appointment software. The scheduling software enables you to get appointments at any time of day or night. 
Flexible Way to Schedule Appointments– 
Due to the deployment of features that ease online users to make appointments within a few clicks. Everything is automated from making an identification, taking authentication, to get the online appointments. Flexible scheduling solutions can manage the daily tasks that are repetitively done by the service providers such as- reminders of appointments, automatic payments, and recording the whole data, etc.
You Can Represent Your Services Online By Spending Fewer Resources- 
By joining your business with online solutions, you can easily save your resources such as time and money both. You must have heard about various app solutions that are used to interact with customers and to represent their services. People spend so much money and time too to get an online platform. Whereas online scheduling software like Trakmeets helps the business owners to get online appointments on a low budget. 
Best Way of Email Marketing–
Marketing business services or products is one of the most preferred things while doing business. An online scheduling appointment software enables you to showcase your prices of every service that benefits you cover features such as – deal management, list different businesses, and email marketing. All these things also help in increasing the count of customers in a short interval of time. 
In-app Payment Options– 
From sharing the vital information, customers can pay with the help of in-app payment options. Similarly, for the business owner, the software has made all the transactions online in a secure way. 
Mind-Blowing Administrative Support– Admin work is one of the most time-consuming things that often lead to a lot of different mistakes. The online scheduling software has made the management of the whole business easy including client management, managing different locations. 
If any online appointment scheduling software has the above-mentioned features, then one can easily make business work smooth by streamlining their services. All these would help to have more profits in less time.