Why Your Car Wash Business Need Online Appointment Scheduling Software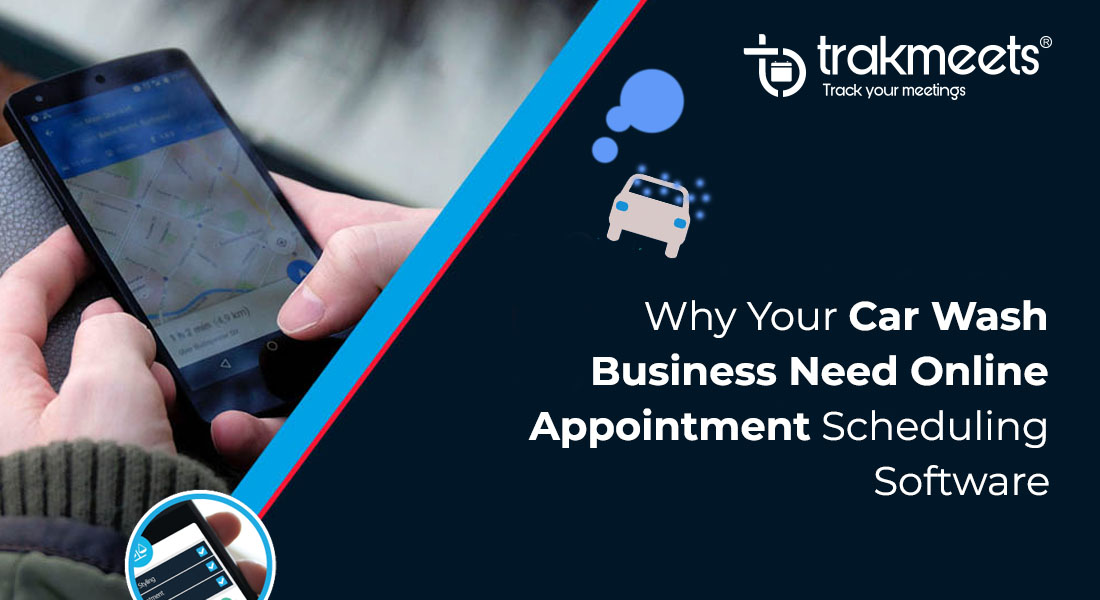 Do you want to dive into the ocean of online booking app software used by car wash businesses? If yes, then get ready to know the complete knowledge of online car wash booking services. With the help of advanced and innovative ways, these options are revolutionizing the whole world.
In the beginning, it was the taxi booking industry that came into existence. After making the car booking sector a billion-trillion with mobile solutions, the booking software is benefiting the car wash industry. Hence, if you are planning to automate your vehicle washing business, integration with an online booking system is the most important thing for your business. Wanted to dig more? Read the points given below. 
Why You Need Online Appointment Software for Car wash Booking-
You Can Offer Exact Information
– 
Online car wash booking app software benefits the service providers in providing the exact service information as they offer. Many owners of the car wash service center shared this problem with old traditional methods, they are not able to offer the exact information. These methods may include marketing through the pamphlet, etc. 
For example- Every service provider offers various different packages for washing cars. Some include a full car wash, some cover outside cleaning while others include inside vacuum, etc. It's up to the service provider how to categorize the cleaning and detailing services. Mentioning the price of each category and service included the validity of service, a package having car wash services and car detailing services, etc. The car wash appointment booking app provides information in a better and easy way. 
You can Save Your Time & Money
– 
As discussed above, with offline methods, whenever a customer asks for any vehicle cleaning package, you need to devote a specific time in explaining things to him/her. Answering the queries of so many customers is such a madding process. One can't handle it alone. And if you recruit some professional at the front desk or to answer the calls, you need to pay them. So, with traditional methods either you are investing your time or your money. But with online car wash booking software, you can easily mention things at an online platform easily. Hence, without investing much you can easily showcase your business hassle-free.  
Best Way to Reach To Your Customers
– 
In this tech-savvy world, the Internet is the only way through which you can target your customers easily. An online car wash booking software offers convenience to the customers to get a clean, shiny car without waiting in the queue. Keeping in mind the area you are going to offer services, you can cover the local customers easily. 
Review & Rating-
One of the most important features that can scale up and down the business. Feedback is considered an important step towards success. Just take any example- Whenever we need to take a service or before purchasing a product we always check the reviews as well as go through the online rating. All these things help us to know the service, quality of products quickly. 
Similarly, before choosing car wash booking apps services, customers usually check the rate & review section. By maintaining it well, you can easily make your business reputation in the market. Plus, it helps in making your car wash business into a brand. Besides this, you can also see how your business is working and where your services are lacking. It simply acts as a corrector that may help you in the best way. 
Final Words
–
I hope, above-mentioned features are enough to get attached to the best booking app software for a car wash business. It is already in great demand.  Customers find it easy to search and book services on their smartphones. With unique and ideal online software like Trakmeets, you can easily do it. To improve productivity and ease the working of car detailing, service providers are loving our services. Change your business as per today's innovative world. Have any queries for your business? Just share your details with us.